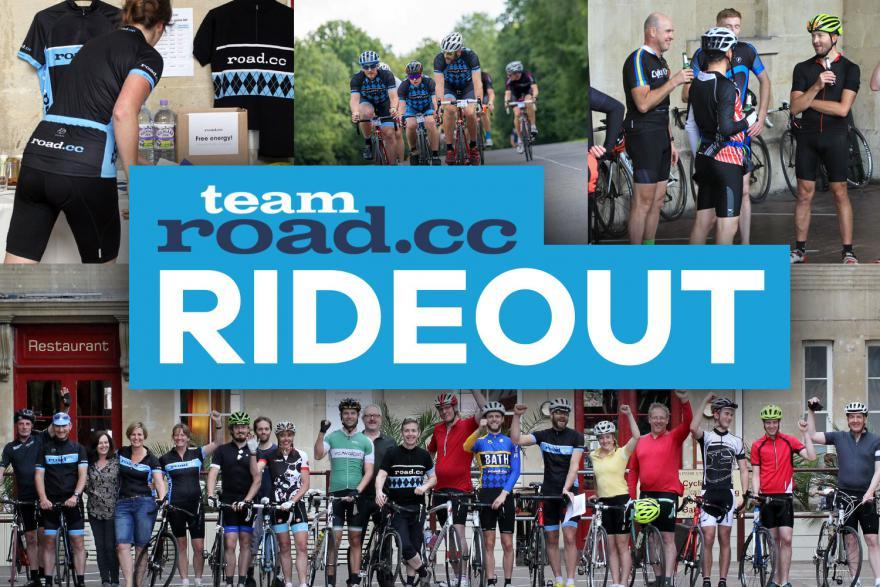 It will be the eve of the Tour de France, so why not join in the excitement and join us for our road.cc rideout from our Bath head office.
We'll meet from 11am and depart at 12noon before we take on some of the lovely hills and landscapes around Bath.
Boa fit system will be on hand to service shoes and colour up your dials as part of their colour up program of changing dials to mark the start of the TDF.
They will be there to help you dial in your shoes and get you ready to enjoy the ride.
NamedSport, amongst others, will be providing you with lots of goodies, and we will guide you on and make sure you have plenty of cake, beer (post-ride of course) and the usual wide array of pizza.
There are only 80 tickets, they're free so don't hang about, reserve your ticket now.
It'll be a 25-30 mile loop, there'll be a minimum of two groups, one fast, and the other where we'll stop now and then to enjoy the views.
And there'll be the usual road.cc schwagaway...
So, what are you waiting for, register now to reserve your place!
Venue
Unit 7b, Green Park Station
,
Bath
,
Bath and North East Somerset, England
BA1 1JB